Our latest design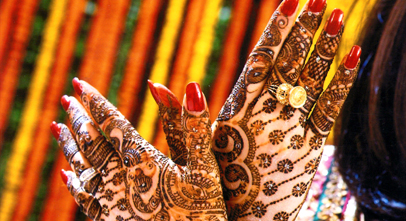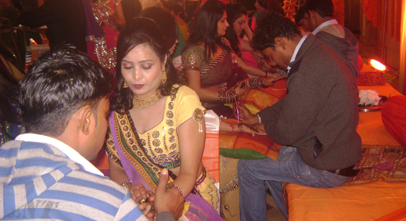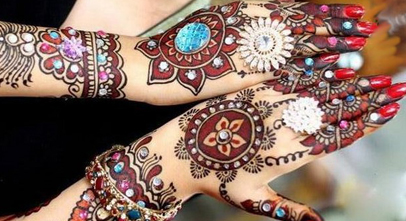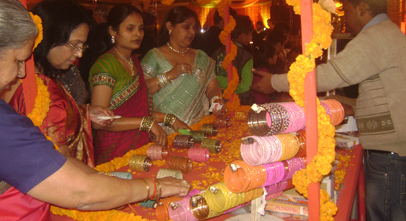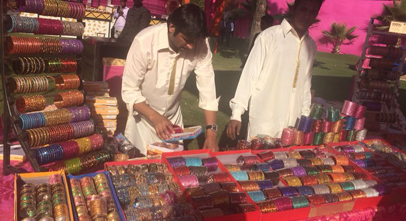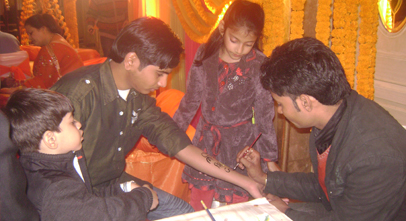 Welcome to Jaipuri Mehandi Art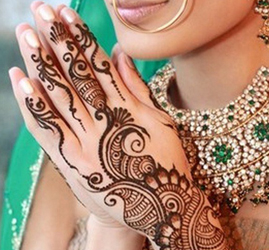 Mehandi is not just a way of artistic expression, sometimes it's a must! A Hindu wedding includes a number of religious rites before and during the nuptials, and Mehandi play a vital role in it, so much so that no Indian marriage is considered complete without it!.
The new bride is also not allowed to do housework while Mehandi art design has disappeared. Some of the most popular designs for such cases include the lotus flower, a peacock, which is the national bird of India and an elephant with raised trunk.
As you can see there is a rich tradition and significant meaning of mehandi art. There is more design and color, Jaipuri Mehandi Artist in East Delhi, Bridal Mehandi Designer in Delhi, Wedding Mehandi Designer in East Delhi, Ethnic Bangles in East Delhi then just eye catching beauty.
Read More
Our Services



Mehandi Styles




Bangle Styles




Tatoo Styles